A Message from the Superintendent
September 1, 2020
Dear South Holland School District 151 Families,
Welcome to the 2020-21 school year!
As you are aware, all children who attend Taft, Eisenhower, Madison and Coolidge will participate in Online Remote Learning for the first semester of the school year (i.e. August 31, 2020 – January 15, 2021).
To support Remote Learning and ensure that all students and families are prepared for the start of online instruction, teachers and staff members will spend August 31 through September 4 preparing their online classrooms, making contact with all students and families, preparing online Open House information and videos, and assisting with the distribution of technology devices, school supplies, and curriculum materials.
The following is what families can expect and some things families may do this week:
Beginning on Monday, August 31, 2020, your child's teacher(s) and/or other staff members will call you to introduce themselves and provide you and your child with information about their class. Please be on the lookout for this call. When you speak to the teacher or staff member, please make sure that the school district has the best contact information for you.
Please make sure that your registration is complete. If you are new to the district, you will need to bring documents to the district office such as your child's birth certificate and Illinois Transfer Form after you have submitted your online registration. If you have submitted the online registration but you are being told that your registration is not complete, please contact the district office to schedule an appointment to bring in your documents.
Please visit the website for your child's teacher(s). Teachers have provided information about themselves on the website along with links to sites for children. Teacher websites are being updated throughout the week.
Please help your child select and set up the area he/she will use for the Remote Learning.
Technology and Backpack Pickup will take place on September 2, 3 and 4 at Taft, Eisenhower, Madison and Coolidge from 8:00am to 6:00pm. Taft, Eisenhower and Madison families may pick up devices on any of the days. Parents of Coolidge students should pick up the student devices on the scheduled day for their grade level. 6th Grade Device Pickup will be on Wednesday, September 2. Seventh Grade Device Pickup will be on Thursday, September 3, and 8th Grade Device Pickup will be on Friday, September 4.
Your child will log in to his/her online classroom (Google Classroom) and meet with the teacher(s) online on starting Tuesday, September 8 using the iPad or laptop they receive on September 2, 3, or 4.
During the week of September 8, your child's teacher(s) will show him/her how to complete the MAP assessment online. This assessment will give us information about your child's strengths and needs. The teacher will make sure that your child is able to log in to the online classroom and do different activities to get to know your child and help your child get comfortable with the new teacher and with the online classroom.
If you need assistance with registration, please contact the District Office at 708-339-1516 to schedule an appointment with one of our staff members.
Sincerely,
Dr. Teresa Hill
Superintendent of Schools
I have served as Superintendent of South Holland School District 151 since 2012. Prior to coming to School District 151, I served as an Assistant Superintendent for Curriculum & Instruction in Bloomington, IL and Barrington, IL for a total of six years. I have served as an Elementary School Principal and Elementary Assistant Principal in Central Illinois. I started my career as a Kindergarten teacher in Peoria Public School District 150.
After attending Franklin Elementary School and Lincoln Junior High School (District 148) and graduating from Thornridge High School (District 205), I earned Bachelor's, Master's and Doctorate degrees in Elementary Education and Educational Administration and Foundations from Illinois State University. My research and service interests focus on the achievement gap, school improvement, curriculum and instruction, equity, and reading instruction.
As an educator, my favorite thing to do is visit schools and watch student learning. Most School District 151 students have seen me at one time or another visiting their classroom, walking through the hallway, or watching their extracurricular activity. I am inspired by the great things we can do with and for students both inside and outside of the classroom.
My motto is "All children can learn . . . Period."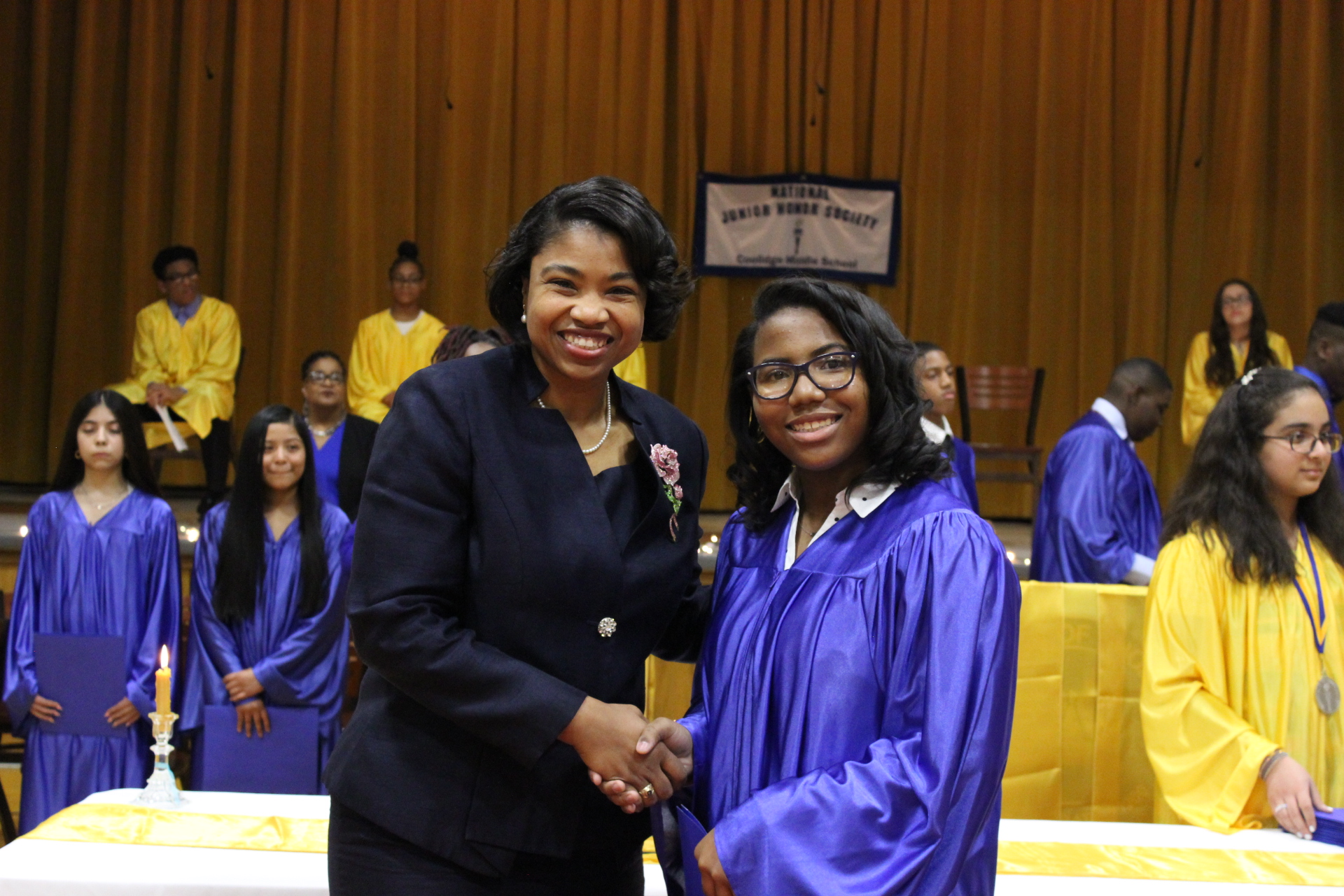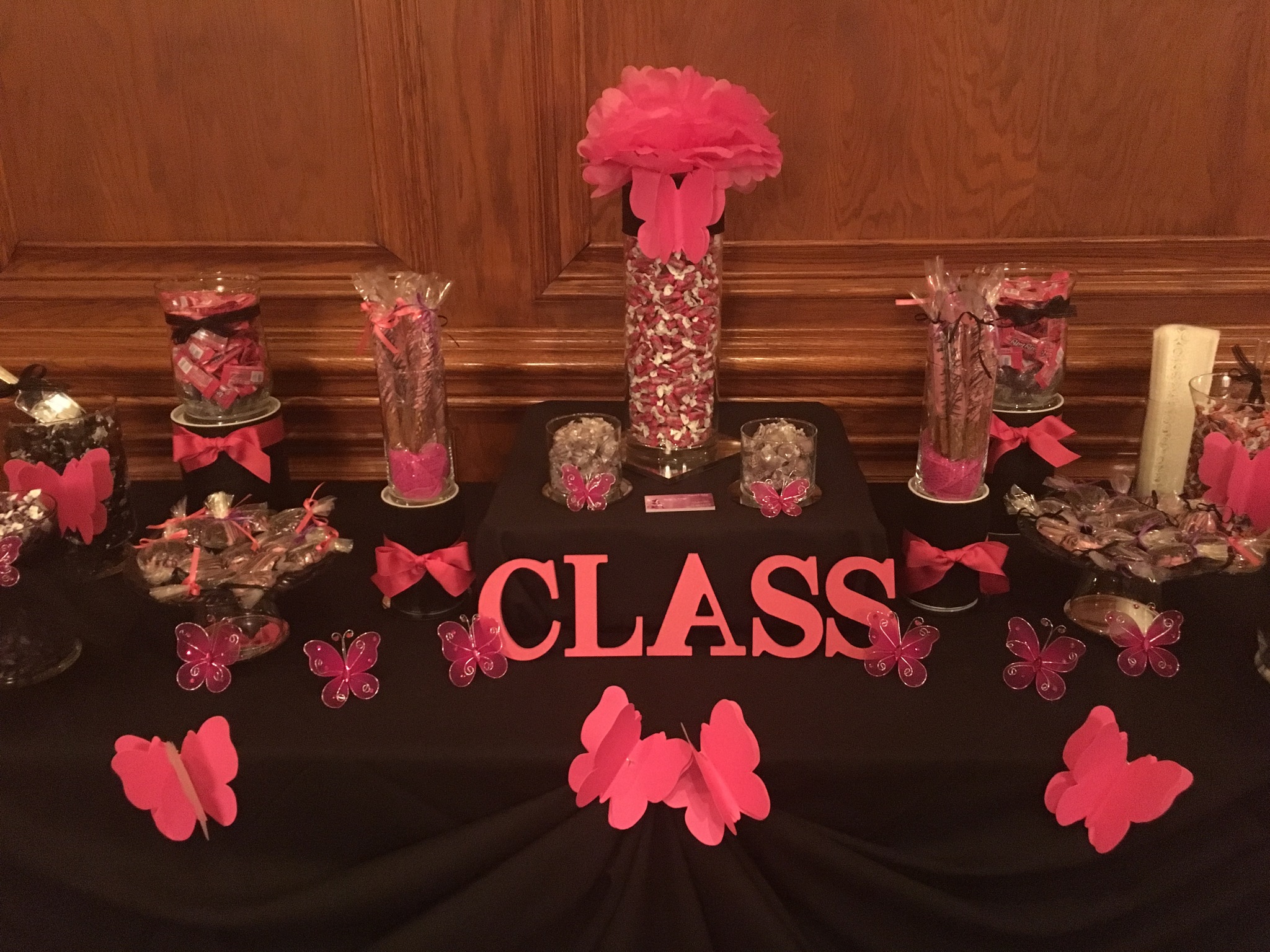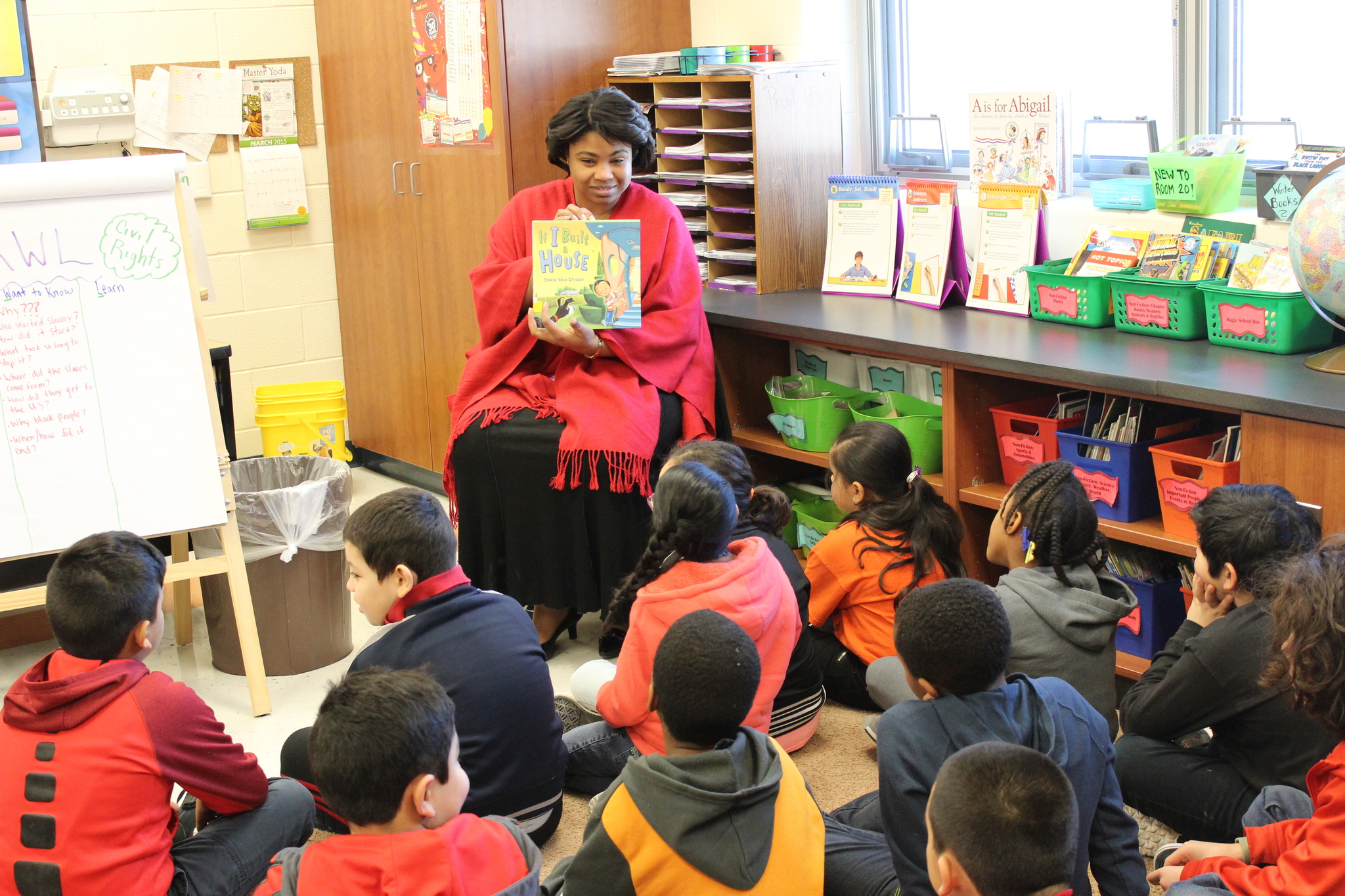 Superintendent's Memberships & Affiliations